Some people say it's hard getting gifts for women. I would love to debate that, but that is not the reason for this article. Today, I come as your fairy godmother to help you with best gifts for women in your life that will get them super excited.
Choosing the perfect gift for the special women in your life can be a delightful yet challenging task. Whether you're shopping for your mom, sister. Partner, or friend, the key is to select a thoughtful and meaningful gift that will genuinely excite her. Need inspiration on decoration for the holiday season, check out our best holiday decor ideas.
As a woman, I've put together 15 best gifts for women that will get them excited. Of course, I also took into consideration that no two women have the same taste or personality. From pampering treats to personalized keepsakes, I've got something for everyone!
If you need a comprehensive gift idea for him or her that covers everyone on your list , check out this gift ideas for adults.
Table of Contents
Best gifts for women for the holiday
Curious about these gift ideas? Let's dive in!
Custom Jewelry
Let's start from the basics, shall we? Well, yes, there is nothing basic about getting a woman a custom jewelry. I would say that jewelry is the easiest gift you can get for any woman that will get her excited. Then, when you go the extra mile to get it customized, you can be sure that her excitement will be over the roof!

'What's her favorite jewelry?' This is the first question to answer if you're going for this option. It could be a necklace, bracelet, or even a ring! Whatever the case may be, you should get the jewelry and personalize it with her name, initials, or a significant date! She will be sure to cherish this gift for a long time.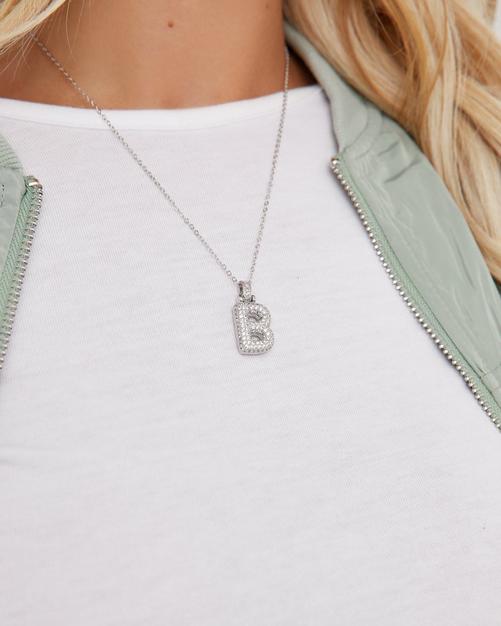 Spa Voucher
A day at the spa to relax and be taken care of!? You can be sure that any woman will be excited about this gift! It shows that you care about her and want her to unwind from stress and indulge in self-care. Trust me, this is something every woman needs!
She will be sure to go around telling everyone who cares to listen to her of how you treated her to a relaxing spa day and how good it made her feel. This is also a great valentines day gift for women that will get then excited.
Diffusers and scented candles
Is your woman obsessed about her space and how it smells? Is she always eager to put the best in place and make her space comfortable? Then, up the game and give her some aromatherapy diffusers and scented candles!
Nothing beats having a collection of beautifully scented candles that can set the mood right and create a cozy atmosphere. Also, diffusers paired with a set of essential oils can transform her living space into a tranquil oasis.
She will never run out of gratitude for this gift!
Handbag
There's a reason why there are always jokes about women and handbags. It is one accessory that women cannot do without. Therefore, it comes in handy to gift any woman a handbag.
The trick to getting a handbag is that you have to be sure of her style. Does she prefer big bags to small bags? Once you can determine her taste and style in bags, you're on the right path.
Getting her a stylish bag is sure to make her feel extra special. After all, bags are not cheap! You can choose to get a designer handbag from the second market or a new one if you can afford it.
However, if designer bags are way above your tax bracket, buy her designer dupe or lookalike handbag.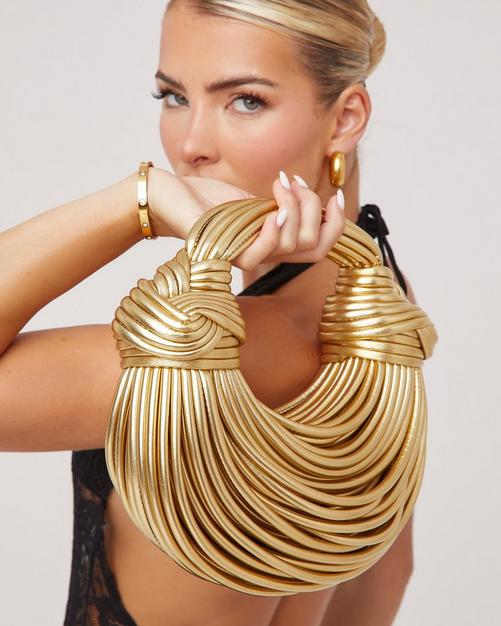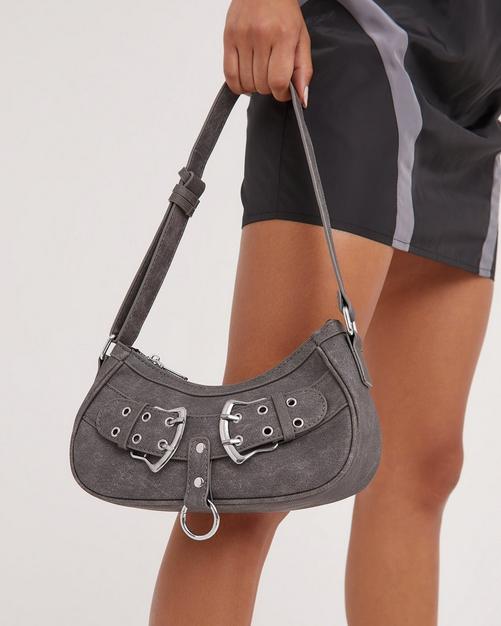 Subscriptions
If you think that you've run out of ideas and don't know the best gift to get your woman, you should cover her subscriptions for some time. By doing this, you're saving her the bills the subscriptions would have taken.
You can go a step further and sign her up for subscriptions that align with her interests. It could be registering her for a book club, fitness group, or even cooking classes.
Skincare set
One common factor with all women is that they love to look good! Women love to have healthy and glowing skin! Unfortunately, skincare products are not the most affordable out there.
So, if you're looking for something to give a woman that will make her excited, you should get a skincare set. It shows that you're ready to pamper and take care of her.
Customized artwork
Is your woman vain? They say a little bit of vainess doesn't hurt anyone. So, why not go ahead to get a customized artwork of herself?
Or, you can go the less vain route and commission an artist to do a painting or illustration inspired by her interests or a special memory.
Concert or event tickets
You're sure to sweep a woman off her feet if you surprise her with tickets to her favorite band, artist, or a special event she's been looking forward to. As someone who's been in this situation a lot of times, I can assure you that she would wear a huge smile on her face throughout.
If she is a fashion girl, you can get her tickets to runway shows like Lagos fashion week, New York fashion week or Paris fashion week. For music lovers, tickets to musical tours like the Beyonce renaissance concert and Usher concert is an example.
Weekend getaway
One of the best gifts for women is planning a romantic weekend getaway to a place she would love. The goal is for her to relax and have a memorable experience.
During this getaway, you should add yoga to the list of things and activities to do as yoga can provide her with relaxation, self-discovery, and a rejuvenating experience.
If she enjoys the outdoors a lot, you can also throw camping into the mix. Also check 12 staycation ideas to treat your woman this holiday season.
Gadgets
Is your woman a gadget freak? What's her favorite gadget? You should consider getting her favorite gadget for her.
It could be wireless earbuds, a tablet, or even a smart home device. Getting a gadget to depend on her taste and preference.
Clothes
Some people say that a woman can never have too many clothes and I agree with them. If you do not have time to curate a gift, you can go the simple route and get clothes that fit her style and personality.
Take it upon yourself to upgrade her wardrobe and you'll not be able to curtail her excitement.
Personalized perfume
You should consider going for this option if your woman is a lover of scents. Many brands offer the option to create a customer fragrance and you can do so for her.
This way, she has a scent that's uniquely hers.
Handwritten Letters
You might think this is cliche, but it is one of the best gifts for any woman! Craft a series of heartfelt handwritten letters and give them to her.
She can read them anytime to feel better and wear a wide smile.
Personalized photo album:
One thing about this gift is that it would take time and you need to be intentional about it. However, the result is always worth it!
Create a beautiful photo album filled with cherished memories together and gift her. You can also add a personal touch by including handwritten notes or captions.
Chocolate
You can't say you don't know what to give a woman when you've not tried chocolate!
I am fashion and lifestyle blogger. My blog is where I share style tips, place to visit on budget and reviews of my fashion haul. I am an introvert and creative writing is where I express myself more.
For collaborations: [email protected]