I always tell my girlies that summer is a perfect time to update wardrobes. Typically, your mind might go to attires and wear. However, I'll want to focus on summer accessories in this article.
It's one thing to have the perfect summer outfit. But if you do not have the right accessories to go with your summer outfits, you'll end up looking like a fashion mistake!
Of course, I know that no one wants to go around looking drab this summer, especially not after you've worked hard all year to get the perfect summer body. Yes, it's time to unleash your summer body, and wearing the right accessories comes as the icing on the cake.
Table of Contents
Best summer accessories
In no particular order, summer accessories you need in 2023 are:
Block heel
Another of my best summer accessories you need ASAP is a pair of block heel. I love block heels because it super comfortable.
If you're in the market for a pair of comfortable heels, get a pair of block heels. You can go for mule block heels, or strappy block heels. Also, for a beginner, I highly recommend you can go for a few inches block heels. If you're feeling confident, go for a little above 3inches.
You can elevate your looks with block heels. This you can wear for work, brunch, date or a night out with the girls.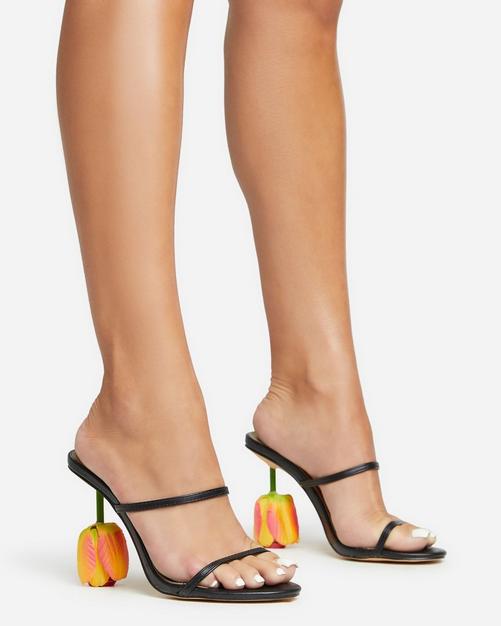 Light Scarves
What comes to your mind when you think about the summer? I wouldn't be surprised if you say hanging out on the beach! Now, you wouldn't want your hair to get in the way of you having fun while on the beach. It is where your light scarf would come in handy.
I love the versatility of scarves as you can use them in almost any season. Since it is the summer period, you should opt for the lighter ones.
Asides from using scarves as a protection for your hair, you can also tie them on your neck as a fashion statement. As you pick your scarf, ensure that you choose vibrant colors and fun prints to add a pop of color to your summer outfits.
Statement Sunglasses
One thing about the summer is that it is always sunny. Some people say you can almost go blind during the summer if you do not protect your eyes. Thus, it is no wonder that sunglasses are essential during the summer season.
In 2023, oversized frames with unique shapes and colorful lenses are all the rage. Consider opting for cat-eye, hexagonal, or geometric frames to add a bold and trendy touch to your outfit. In addition, ensure to choose sunglasses with UV protection to shield your eyes from harmful sun rays. Believe me, your choice of sunglasses has a way of transforming your entire look.
My favorites sunglasses is the oversized frame. Check out my post on the best sunglasses to shop on a budget currently on sale.
Statement Earrings
As much as people are looking to go light during the summer, it doesn't mean you have to leave your ears bland. Your choice of earrings also go a long way in completing your summer look. Statement earrings are a must-have summer accessories you need to get ASAP.
In this post, I will be linking the viral Bottega tear drop earrings dupes from Ego shoes. You can shop the small or large size.
The summer season is one of the best times to rock statement earrings, and I always make sure to make a bold statement with oversized and colorful earrings. Yes, I know some of you may have never gone this route before. However, all you need to do is to try it, and you will be in love with the trend in no time!
Whether you prefer vibrant tassels, geometric shapes, or eye-catching metallic designs, statement earrings instantly elevate any summer outfit, from casual to dressy.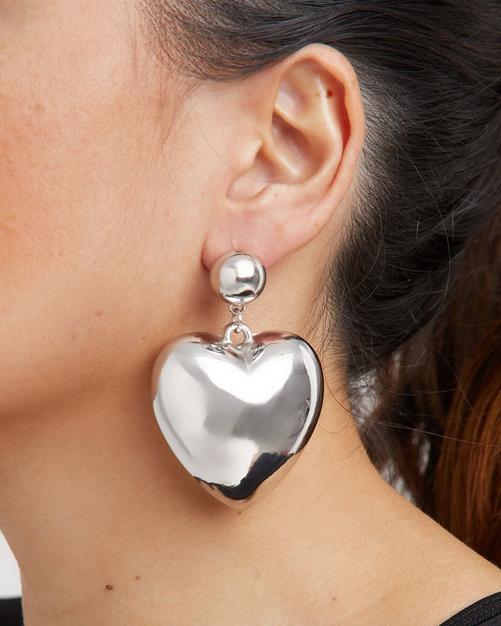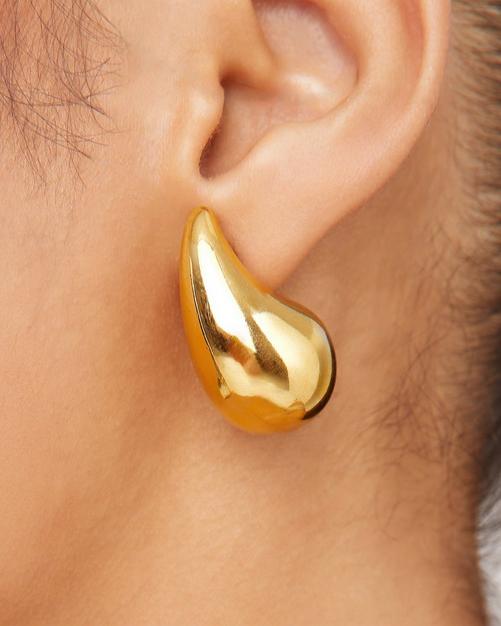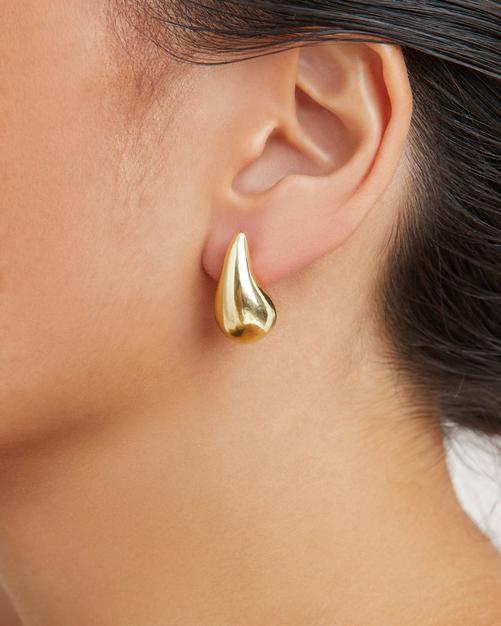 Oversized Tote Bag
My friends sometimes call me the queen or ambassador of totes because of how much I love rocking these bags. Well, can you blame me? With an oversized totes bag, I can be sure to pack as much as I like when going out without bothering about where to keep them.
Often when I plan summer adventures, I need something spacious and stylish to pack my essentials for convenience. So, I always opt for an oversized tote bag. Now, I cannot complain of not having enough space for my essentials.
It also gives me a sense of comfort knowing that I have all I need. Also, you need to get on these best handbags colors of 2023 you need to have in your closet. These bags makes it easy for you to style your looks effortlessly.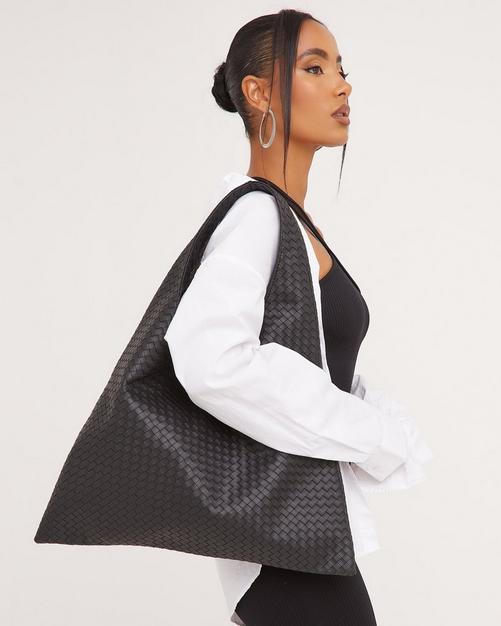 Crocs
Crocs have become a favorite footwear for many in 2023, and I would be surprised if you do not have one. Well if you don't, here's your prompt to go get one now!
There are so many things to love about wearing crocs, especially as they are comfortable and protect your legs. Not only that, but the holes in these crocs make them breathable. So, you do not have to worry so much about sweaty feet when you wear crocs.
I have crocs in so many colors, and would totally rock one anytime, anyday. I cannot wait to see you rocking your crocs!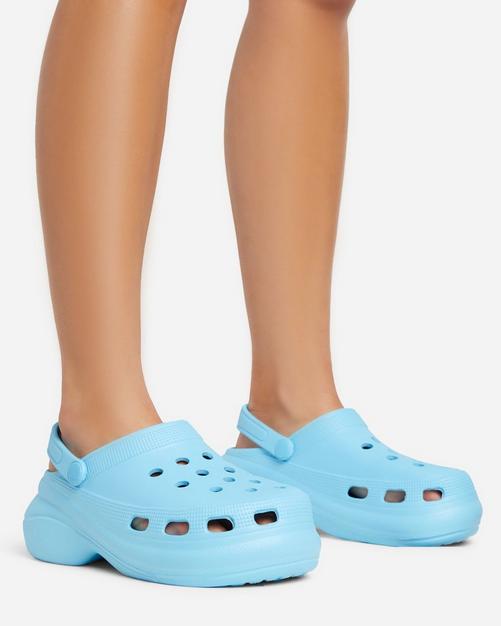 Wide-Brimmed Hats
Again, the sun during the summer is usually hot and scorchy. There is always a need to shield yourself in one way or the other. The same way you need to protect your eyes is the same way you should also protect your head.
Therefore, you should own these hats. They help you shield yourself from the scorching sun while looking effortlessly chic at the same time. I love how these wild-brimmed hats always add a touch of glamor to any summer outfit.
You can decide to go for a straw hat for a beachy vibe or a floppy felt hat for a bohemian flair.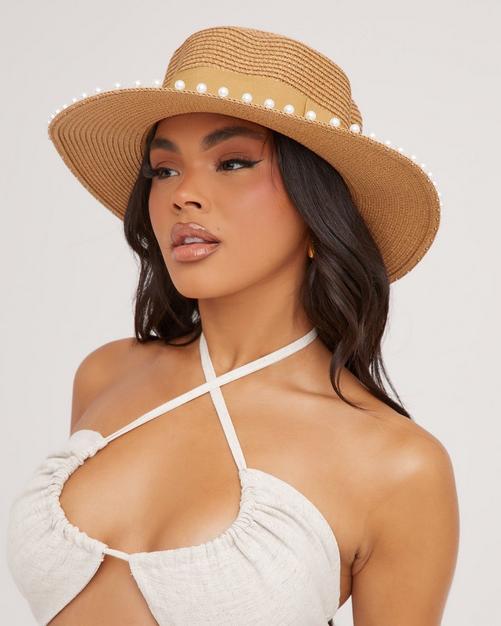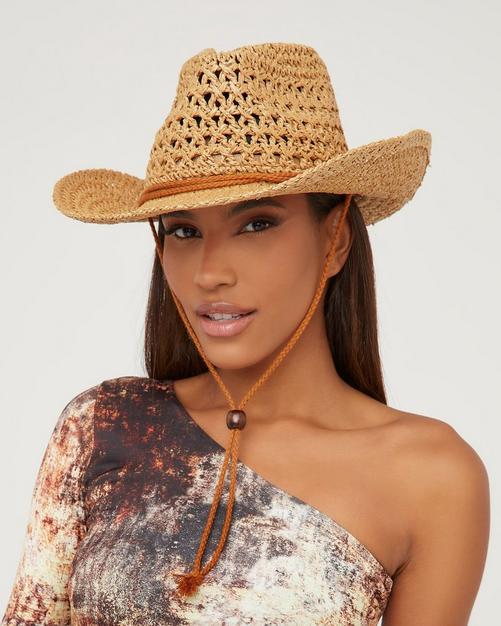 Colorful Hair Accessories
Your hair is likely one of the first things people will notice when they meet you. So, you should have hair accessories that give off a certain vibrancy, especially during the summer.
I would recommend going for colorful hair accessories as they add a playful and youthful touch to your summer look. If you look around, scrunchies, headbands and hair clips in vibrant hues and fun patterns are making a comeback in 2023. So, you do not have any reason to think or feel that they are no longer in trend.
By owning and using these colorful hair accessories, you not only keep your hair off your face, but also add a pop of color to your overall appearance.
Beach Towel Blanket
Yes, I know that it is a no-brainer for anyone planning a beach hangout to own a beach towel blanket. It is why it throws me off when I see people sitting on the bare sand at the beach. C'mon girl, you need a beach towel blanket, especially as it helps to upgrade your beach game.
I'm not here to help you decide the type of beach towel blanket you should get. However, keep in mind that they are not only perfect for lounging on the sand as they can also be used as a picnic blanket or a stylish cover-up.
You should pick one based on your personality.
Bandana
Are Bandanas still in vogue in 2023? Yes they are! What matters is how you rock them!
Your bandana should be a versatile accessory that you use in exploring various creative styling. You can use a bandana the same way you would use a scarf. One of my favorite ways is by wrapping it around my wrist as a trendy bracelet.
To get into the summer mood, you should choose ones with vibrant colors and patterns.
Summer is the perfect time to experiment with your style and incorporate trendy accessories into your wardrobe. Start exploring now!
Feel free to comment other summer accessories you're definitely getting. Ciao.
I am fashion and lifestyle blogger. My blog is where I share style tips, place to visit on budget and reviews of my fashion haul. I am an introvert and creative writing is where I express myself more.
For collaborations: [email protected]