Do you love designer handbags but can't afford to get them for yourself? That is where designer dupes or designer lookalikes come in handy. So, I have been surfing the web. Here is a round up of cute designer handbags dupe you need get right now.
If you love designer brands like Jacquemus with the edgy designs or Bottega handbags that is hot this season, this is for you. There are several designer dupe handbags in this list from the classic tote handbags, boho bags or structure bags.
My favorite on this list the Hermes Birkin dupes. If you love the whole quiet luxury rave, I will be linking some options too for you to shop.
So, lets get into these cute designer handbags dupe you need to get ASAP before it sells out fast.
Table of Contents
Cute designer handbags dupe Hermes Birkin
Hermes Birkin is one the most exclusive designer handbags out there. You need to save up for long to get it. However, if you're rich, you will still spend a penny to get it.
If you love the Hermes Birkin Bag on a budget, this dupe is for you.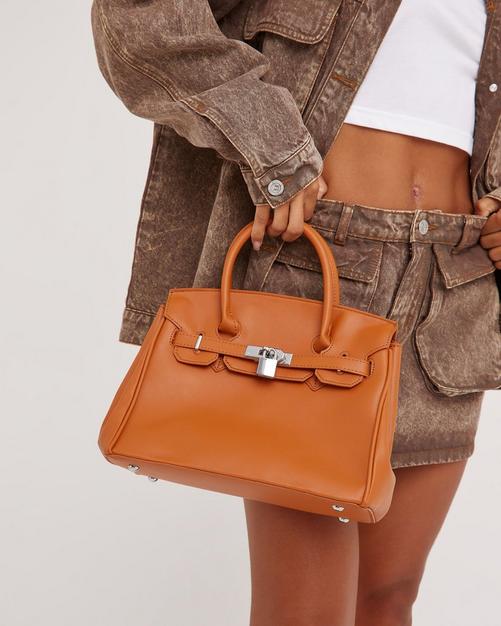 These metallic Hermes Birkin dupe so on trend this season. Have you been following the Beyonce Concert? All the influencer girls are going crazy for metallic outfits. If you don't want to go all mettalic, add a metallic handbag to your look.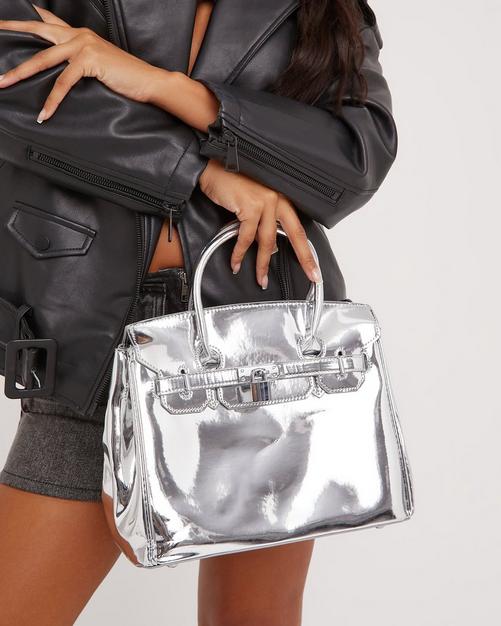 Cute designer handbags dupes Jacquemus
If you love edgy handbags styles, Jacquemus designer handbags is just right for you. These Jacquemus designer handbags dupes are perfect for evening night out or for date.
I love jacquemus bags as they super chic and fun. My best dupes of this handbag is the exaggerated top handles.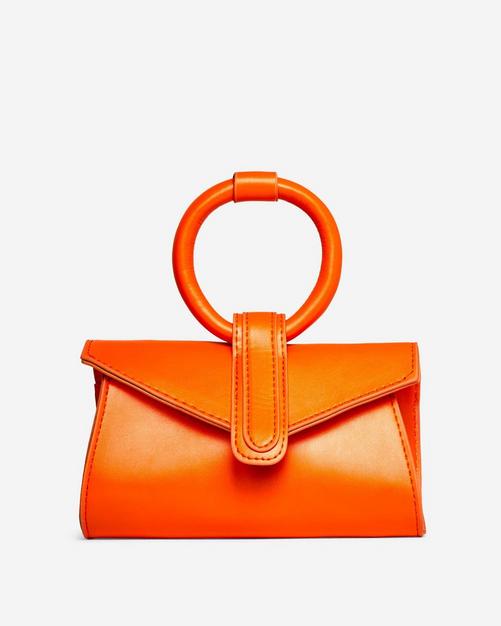 The large top handle of this bag is what I love. You can style it with a bodycon dress or suit set or a flowy dress. This will be a look that will slay. You can elevate this look with a pair of heels.
I can see this handbag match with these 20 best vacation dresses you need ASAP.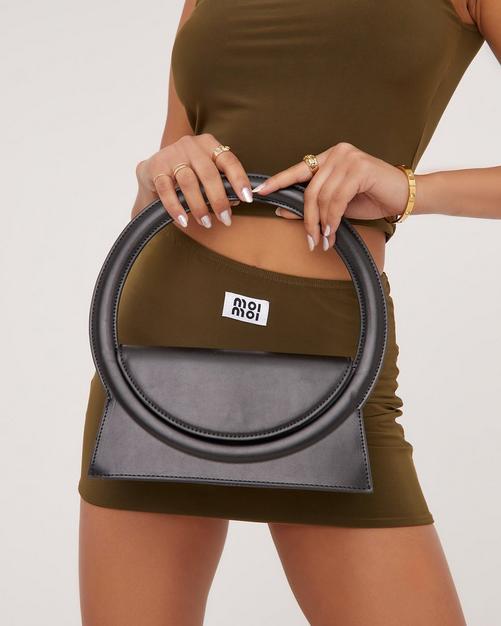 Budget friendly designer handbag dupes Christian Dior
Who doesn't love Dior handbags? The classic designer handbag of Dior you need is the saddle bag. Saddle bags are chic and timeless.
If you can afford it, I highly recommend you shop it. It is one of the best investment designer handbags you need. However, what I have my eye on is the vintage print style of the saddle bag.
You can wear it for work or transition it for date night. The unique cool girl prints is a vibe and I am here for it. I have linked two of my favorite dupes of this Dior saddle handbags for you to shop.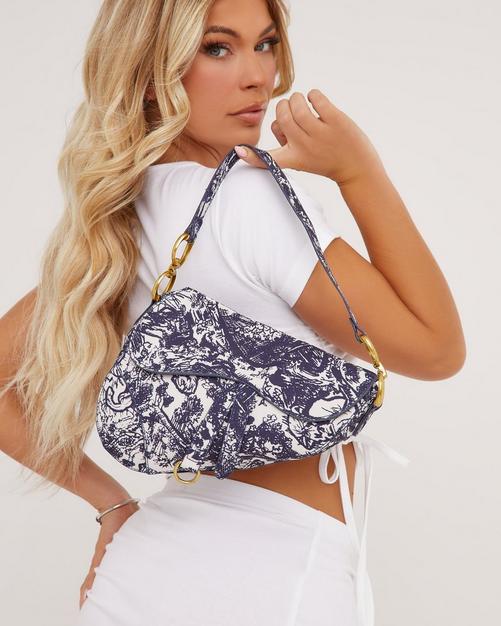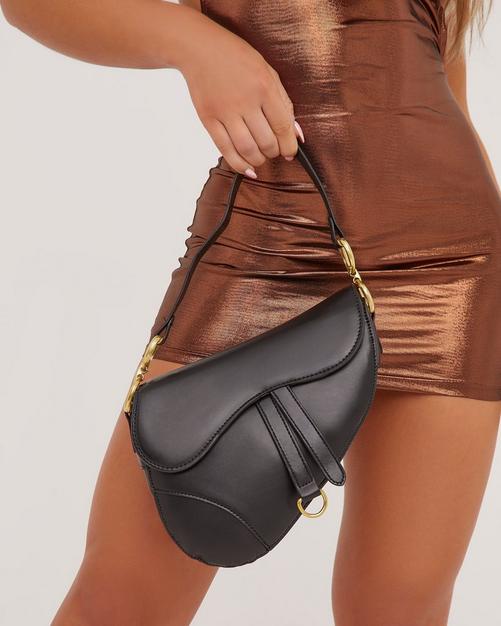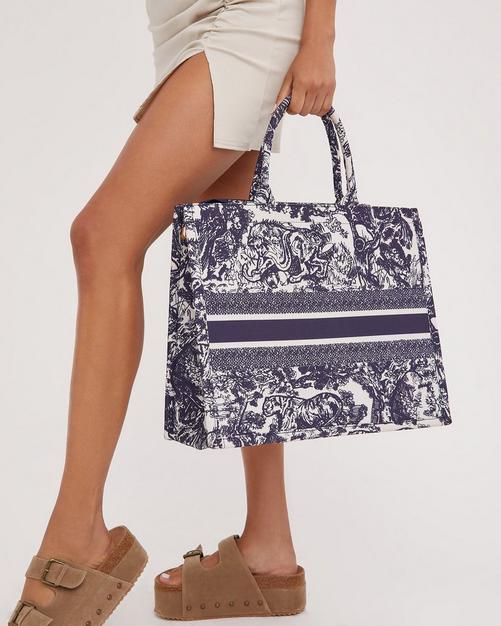 I had to add this Dior shopper handbag to this list. You need bag as part of your summer wardrobe essential. I love this shopper bag as a perfect carry on handbag for international trips or as part of what to wear to the beach.
Also, it is perfect for running errands and as a work handbag.
Designer handbag dupes Bottega Veneta
The girls still Bottega handbags in and out of season. Bottega bags are a must designer handbag you need to have. My favorite is the chunky chain Cassette bag. Although, the reviews says this bag is quite a work out to wear. I still want it.
We all know that woven handbags is going to be viral this year and into the next. So you need to get a woven handbag for yourself ASAP.
I will be linked two of my favorites Bottega inspired dupes for you to shop. Get it before it sells out.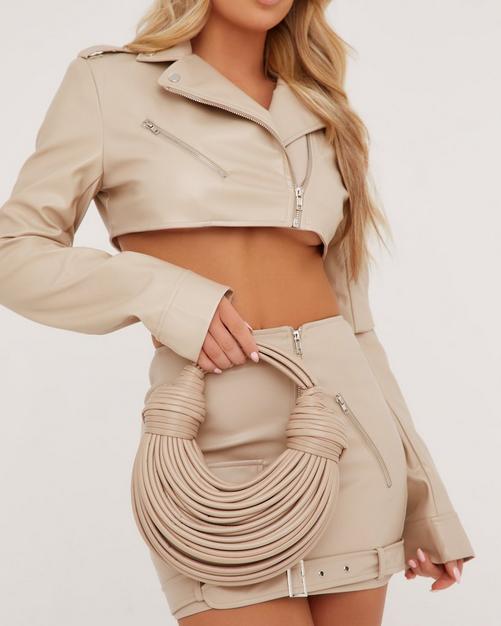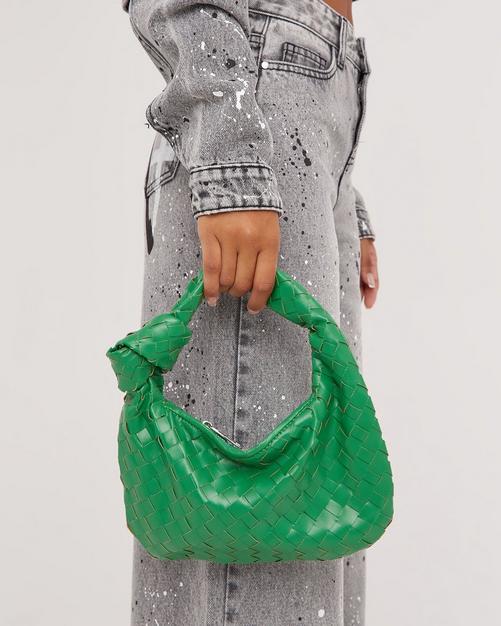 Designer dupes Valentino handbags
I am not really drawn to Valentino bags. Even though this designer has been making so much impact in the industry. We all know they are all about the pink outfits.
Well, I had to add these Valentino designer dupes to this list because they are chic. It is super chic. Metallic is all in this year, so it is just right to get this handbag ASAP.
It is perfect evening dress handbag. You will make a statement with this handbag. If you want to elevate a basic outfit for a night out, you need this handbag.
A pair of black mom jeans, white button down shirt, a pair of heels and this green Valentino dupe handbag is all you need. Perfect for a night out and date night. Also it a great summer accessory to elevate your wedding guest dresses.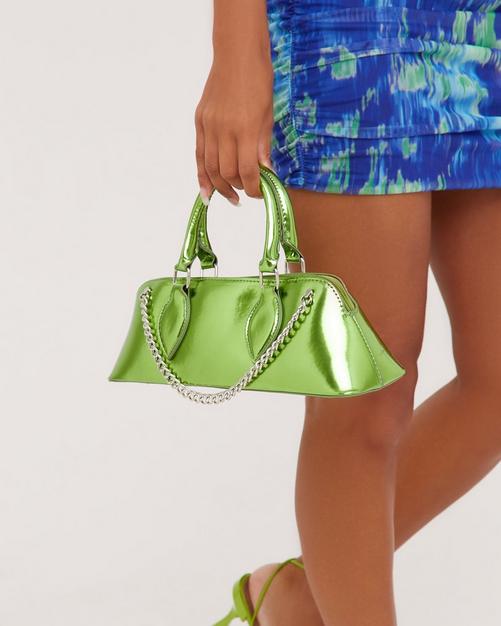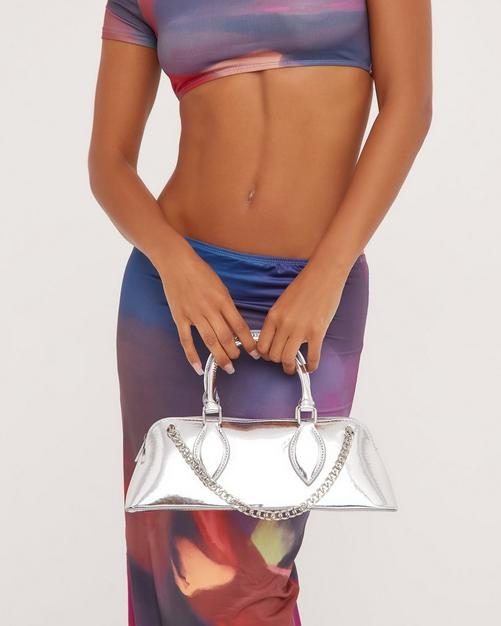 I am fashion and lifestyle blogger. My blog is where I share style tips, place to visit on budget and reviews of my fashion haul. I am an introvert and creative writing is where I express myself more.
For collaborations: [email protected]